Welcome to Employment First
Want to create a world that truly works for everyone, including people with a disability?
With just a little more effort and commitment, I believe we can. But it'll start with society understanding the great opportunity we're missing through not offering employment to those people with a disability, who, with support, are wiling and capable of working full-time in open employment. Through my nearly thirty years in the disability employment services sector, I have trialled many ways to find and maintain meaningful employment for people with disability. Want to get on board?
Martin Wren has worked in the disability employment service (DES) for 28 years. He started by training in pre-vocational courses for students with disability. Well known for speaking out on the rights of people with disability to find and sustain employment in award-wage jobs that they enjoy, Martin is something of a maverick in the DES field, as he battles from within to change the status quo. 
He knows the secret to ensuring there are jobs for each person with a disability willing and able to work. It's matching the individual's aspirations and abilities to available jobs in the community. To do this, disability employment services need to: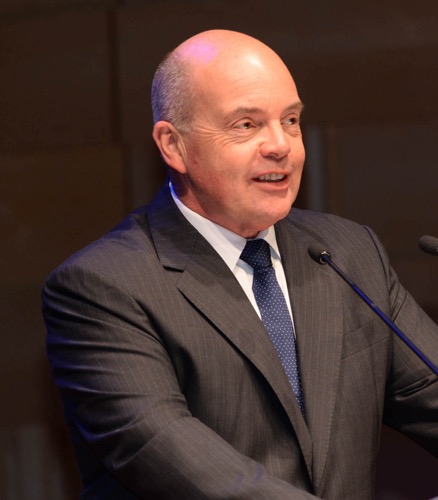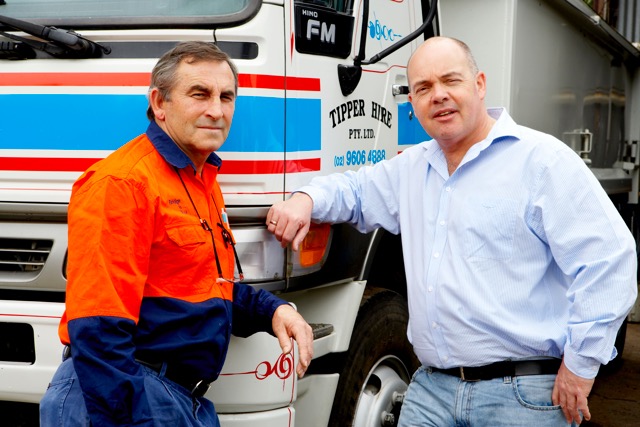 Unfortunately, this effective approach towards long-term employment is not widely practiced across the industry. Currently, DES staff are encouraged to place their job seekers into any old role just to 'get them off the books'. Martin speaks regularly locally, nationally and internationally on the right of every person to 'become a taxpayer'. 
Over the years he has been humbled by the many men and women he sees striving to achieve taxpayer status, and is proud to have placed over 15,000 job seekers with disability into work. Not single handedly, mind you! As CEO of NOVA Employment, he has been ably assisted by many talented outlet managers, employment consultants, support workers and job coaches.
Waste of money to start job preparation at year 10 The NDIA are going to start investing in disability employment services a year earlier, in year 10. This will be a complete waste of effort, time, resources, money ($130 million!) and good will. It won't make a scrap of difference. Why? Because the
Read More »
For passionate discussions about how to improve employment services for people with disability, to buy The Ten Demandments or to ask Martin Wren to speak at an event, please get in contact us using the form below.